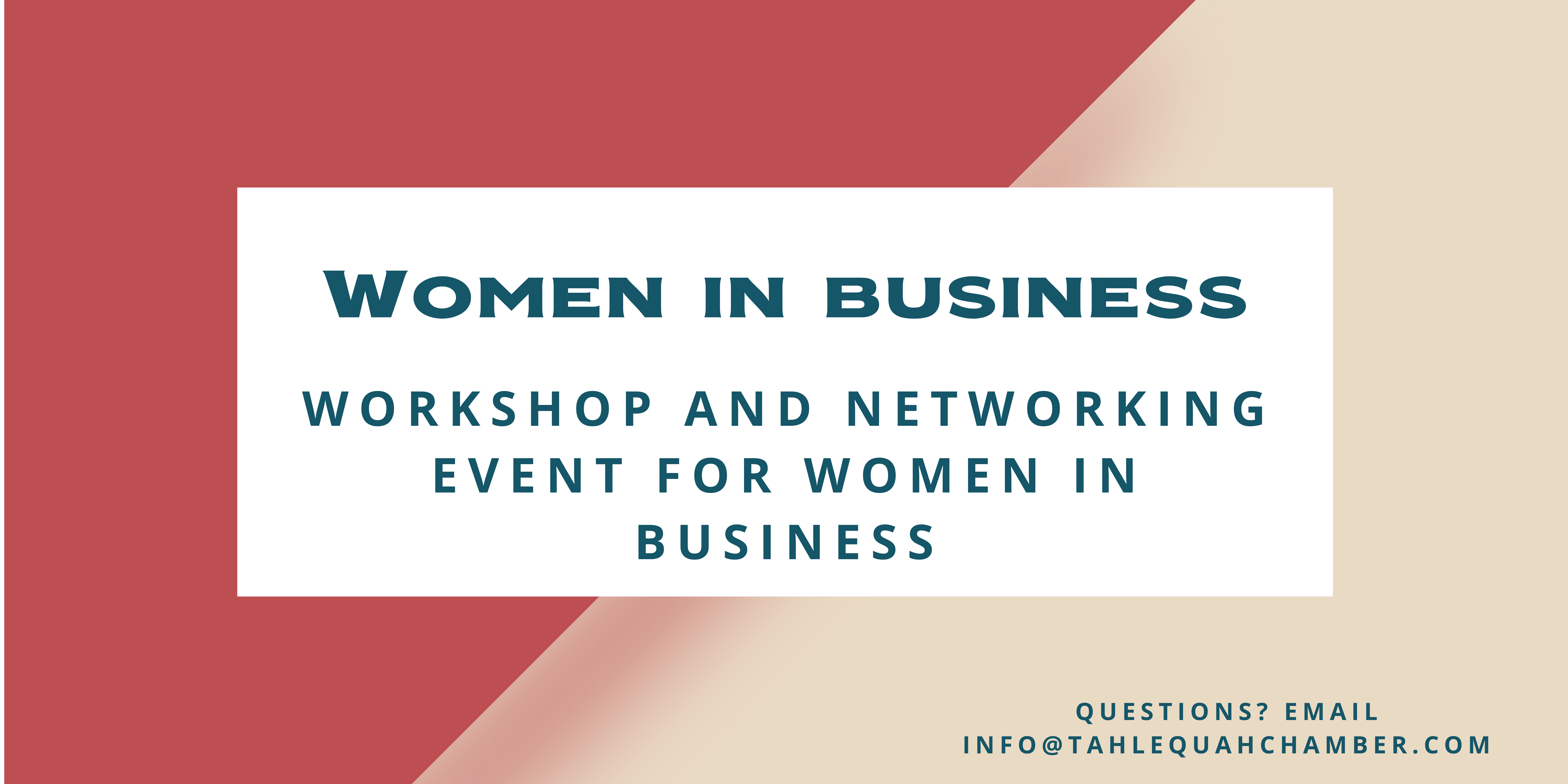 Women in Business is a quarterly event hosted at The Legacy at MK Ranch. This event celebrates local women who are leaders in business, community, and entrepreneurship.
This event consists of a catered luncheon, networking, and a speaker led workshop to help individuals grow and mature with other aspiring women!
To see when our next Women in Business event is, click the button below! This event is hosted in the months of March, June, September, and December.