Membership Spotlight: ARTRA Flowers & Gift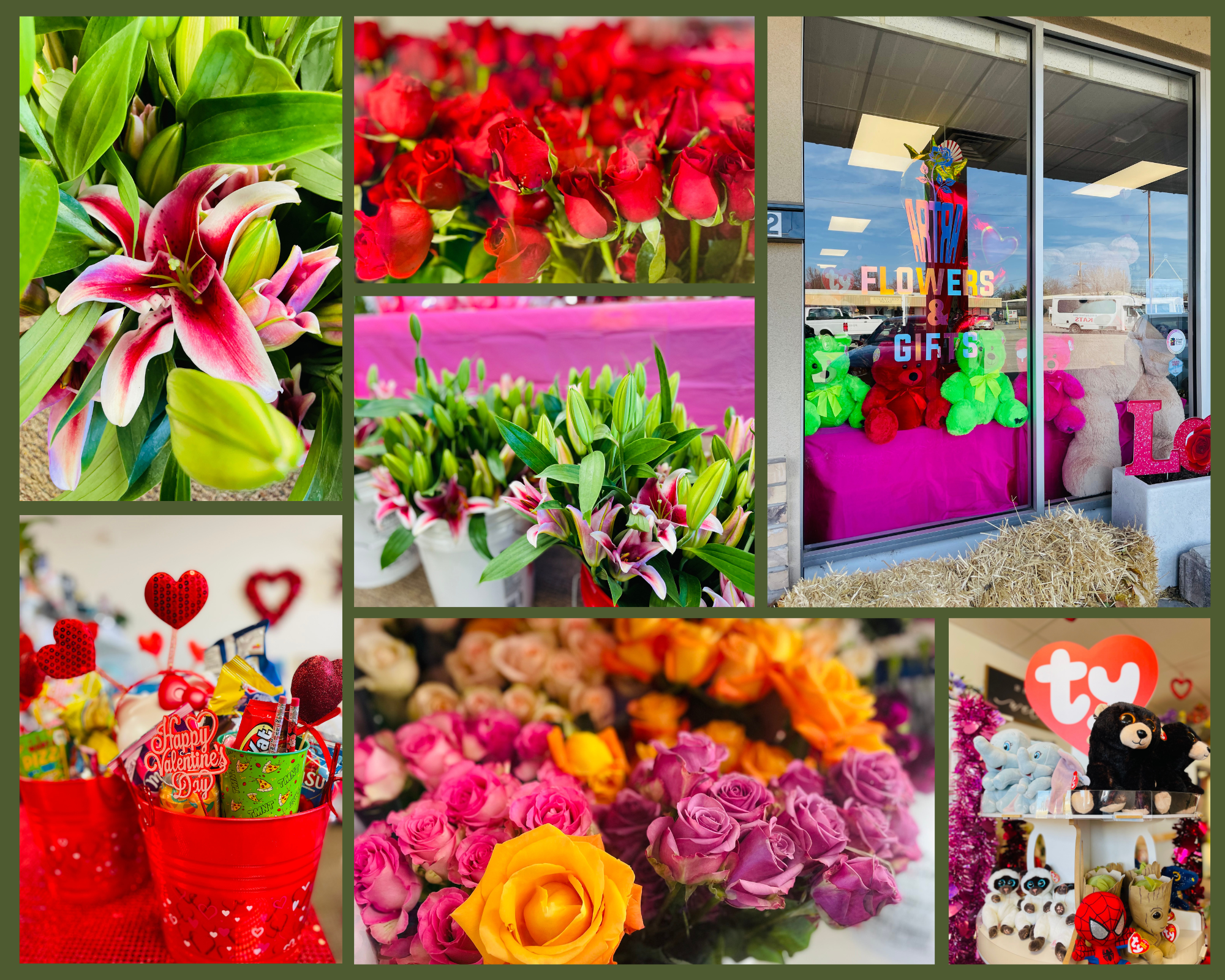 ARTRA Flower & Gifts, owned and operated by Eric Osburn, is a flower shop first and a gift shop second. Osburn found himself interested in the flower industry long ago, but brought his dream to life in 2019 and opened up shop on March 7, 2022. Soon after opening to the public, ARTRA had their TACC Grand Opening April 1, 2022. 
For ARTRA, they highly value being a part of every special occasion in their customers' lives. ARTRA creates beautiful arrangements for all occasions, ranging from the beginning to the end of life. Throughout the past year, Osburn has been overwhelmed by the amount of wonderful people he has met through owning ARTRA.  
February is a very busy month for ARTRA. They are, first and foremost, focused on Valentine's Day as this holiday is incredibly busy for flower and gift shops. Osburn recalls very fond memories of getting Valentine's Day deliveries at school as a child.  
Aside from Valentine's Day, ARTRA is also gearing up for The Rose Ball. They have been preparing for this event since Mother's Day 2022! ARTRA tries to stay very involved with the Tahlequah area community. As a flower shop, they help the schools during homecoming celebrations by providing them with their floral needs. ARTRA has also been able to help a variety of community charity drives. Osburn says they are very blessed they can help area churches with their fundraising efforts.  
The first year of operation has been trial and error for ARTRA, but they are looking forward to 2023 and all of the exciting things to come.  
Located at Midtown Crossing between Mattress by Appointment and Party Perfect Bargain Store, ARTRA is open Monday through Saturday from 8 a.m. to 6 p.m.