A guide to planning an event for your small business
Event planning for your small business can be easy!
By Hannah Fell
Planning, hosting, and executing an event for your small business isn't as difficult as one would think, especially with the support of a loving community and chamber. Why consider having an event, you may ask? Well the purpose of an event is to tell others about your brand in a fun, interactive way while getting to know your current and prospective customers better. 
Hosting a well-planned out and marketed event helps build your brand awareness while showcasing your skills as a dedicated industry professional. Events can also be a way to strengthen bonds and show appreciation for your staff and customers, boosting morale and respect. 
Here is a short guide to help you plan your next event!
Determine the purpose of your event.
Every good event has a well-defined, easily understood purpose or mission. 

Some examples include: appreciation for customers or staff, a holiday celebration, networking with other professionals, unveiling a new product, service, an anniversary, celebration of meeting a certain goal, etc. 

The possibilities are endless, you could even have a birthday celebration for your dog! As long as you have a specific purpose for why you are having this event it works. 

A good idea is to sit down and write out a mission statement for your event and a few goals you would like to achieve.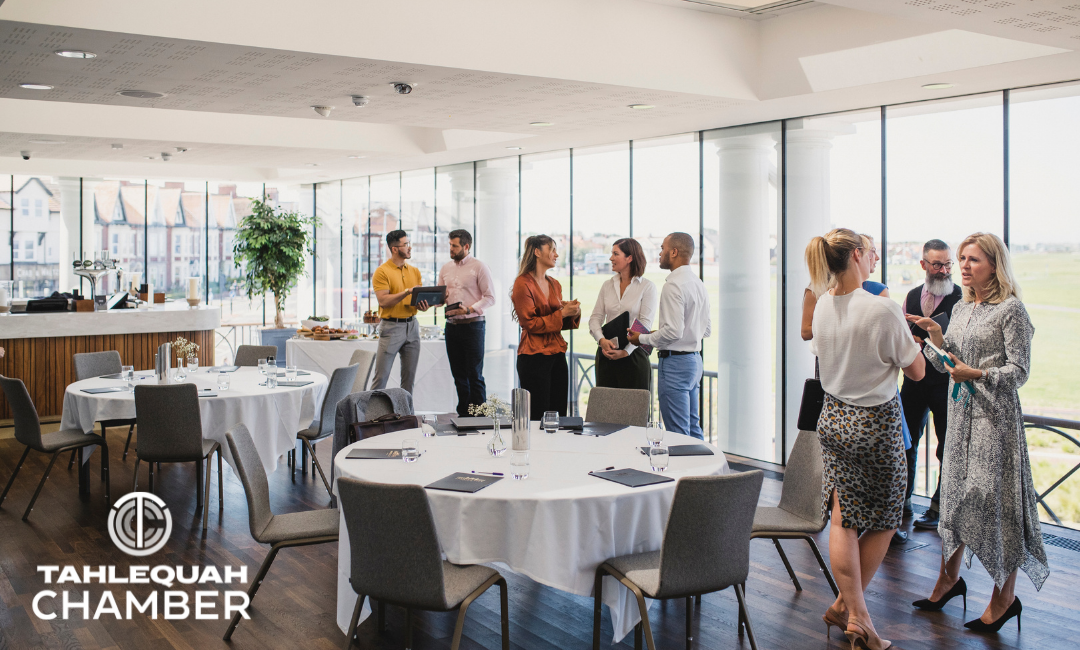 Build a budgeting/sponsorship plan.
Budgeting out how much you can spend on this event is a huge step. You don't want to go overboard on the event and lose money, but luckily there are a lot of free and affordable ways to have an event.

Determine how much you can spend in each category: Freebies, snacks and drinks, decoration, tickets, marketing, entertainment, and any other category you would like to include.

If one of the goals you have for this event is to really make a profit, look into having other local businesses sponsor your event in exchange for benefits such as logo display, free tickets or freebies. Sponsors will give you more budget room to work with.

Once you have a budget, now it is the fun part! Let's plan your event.
Decide on a date and time.
Pick a date that you know most of your target audience will be available to attend. Watch out for other big events that may be happening in your area and plan around those. 

Whether you have an all-day during business hours event or an after-hours party, make sure that it can fit into your customers typical schedules.
Pick a theme.
By now you know your purpose, mission, and goals for the events, now you need a theme to decorate for! Again, the possibilities are endless when it comes to themes. 

Find something that works within your budget. If you have a low budget there are many places online to find DIY projects for decorations that won't break the bank. Don't be afraid to get creative or think outside the box. A great suggestion is to make a mood board online or on actual paper with ideas you've found that inspire you.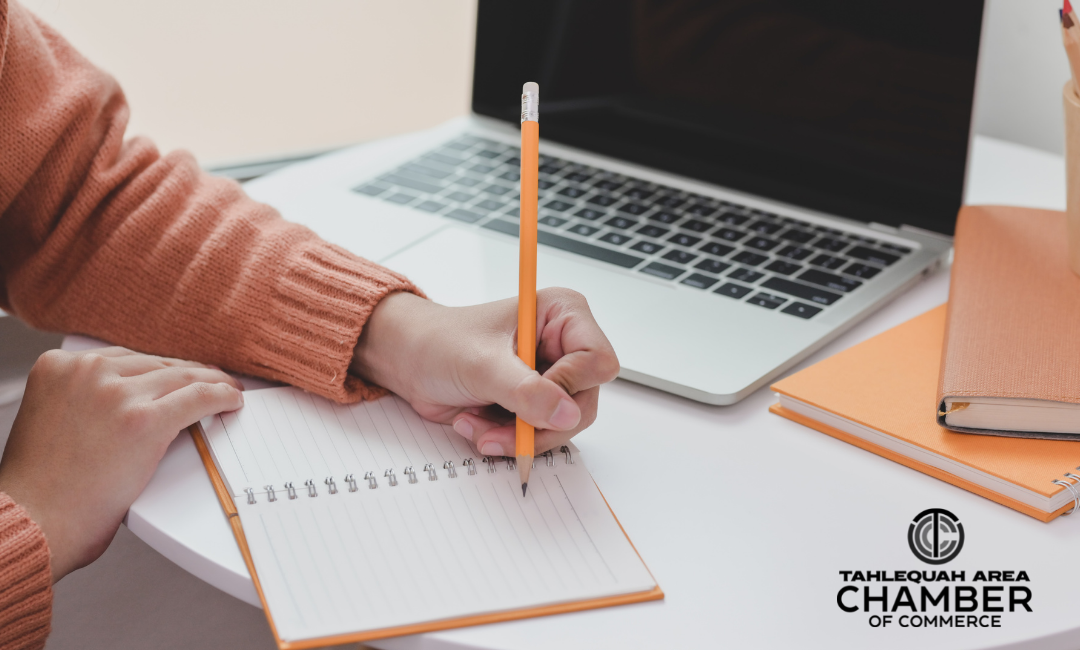 Registration, tickets, or open event?
Another important factor to determine is the structure of how you are tracking who is coming, or you can opt to not track the attendees and just have it as a come and go event.

If you want to track attendees, then registration and tickets are the way to go. It is easy to use an online ticketing service, just research different websites until you find one you enjoy. If one of your event goals is raising money, then decide on a price for the tickets, otherwise make them free!

If you are selling/giving free tickets don't forget to have some at the door for walk up customers.
Create an agenda for the event.
Now let's get to the fun part, what is happening during your event? An event should be engaging, encourage communication, and provide some sort of entertainment.

A good way to get customers engaged with your brand is to offer freebies, discounts, coupons, or access to exclusive products. 

Encourage communication by walking around and initiating conversations and introducing customers to each other. 

Food and drinks can be a great way of entertaining and people tend to really show up and show out for events that fill their bellies. Entertainment can come in many different forms such as live music, art demonstrations, workshops, product demonstrations, create-your-own stations, giveaways and raffles, or again, simply serving food and drinks is enough for most people.

If your event is featuring awards, achievements, or appreciation then don't forget to add in a segment where you give a speech to your audience.

Get creative, add inspiring ideas to your mood boards, and don't neglect the power of simply just asking your customers what they would like to see at an event.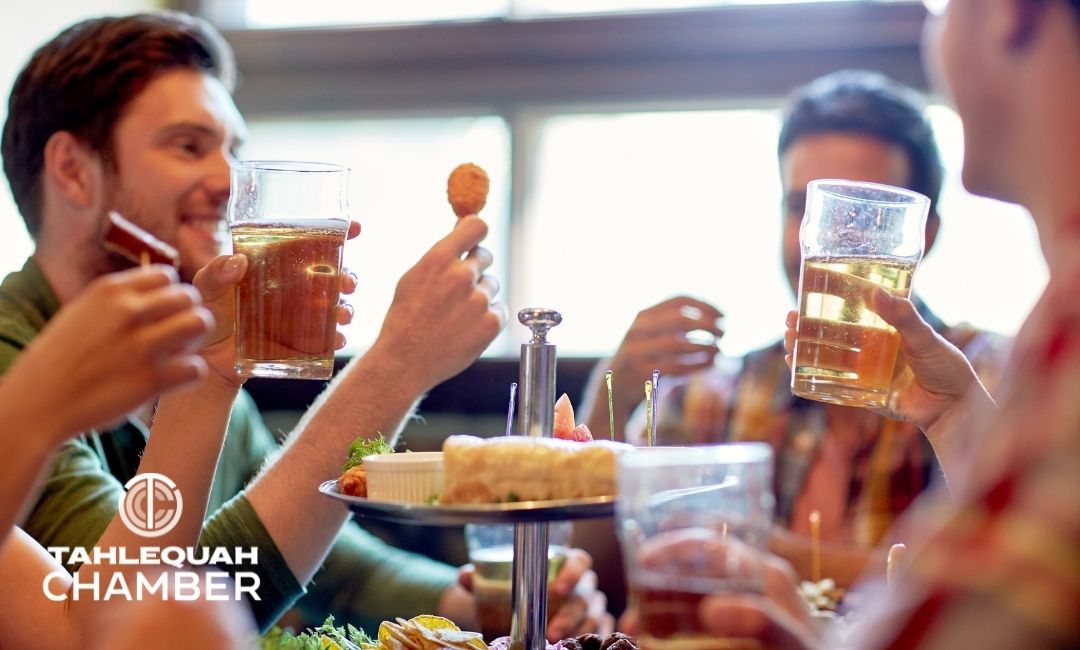 Market your event to the ends of the Earth.
Now that you have gotten all the details finished, it's time to create your marketing and advertising plan. 

First, you need to determine your target audience. Who is this event for, who do you want to come, and who do you think will want to come?

There are many ways to market an event. Social media is a driving force in today's world for marketing, get creative with some posts, videos, and stories to get followers engaged and excited.

Take it a step further and take out an ad with local news outlets such as newspapers, magazines, and radio stations. Be sure to review your budget and determine which marketing outlet would be the most bang for your buck. Again, social media is such a large force in marketing you can definitely get away with just using a well thought-out online strategy.

If you are a member of the Tahlequah Area Chamber of Commerce then you have some free marketing tools to your disposal, such as the Chamber Chat weekly newsletter and the chambers social media channels.
Thank you for reading, we hope this guide helps you plan a stellar event! For more information on the Chamber email Info@TahlequahChamber.com or call 918-456-3742.