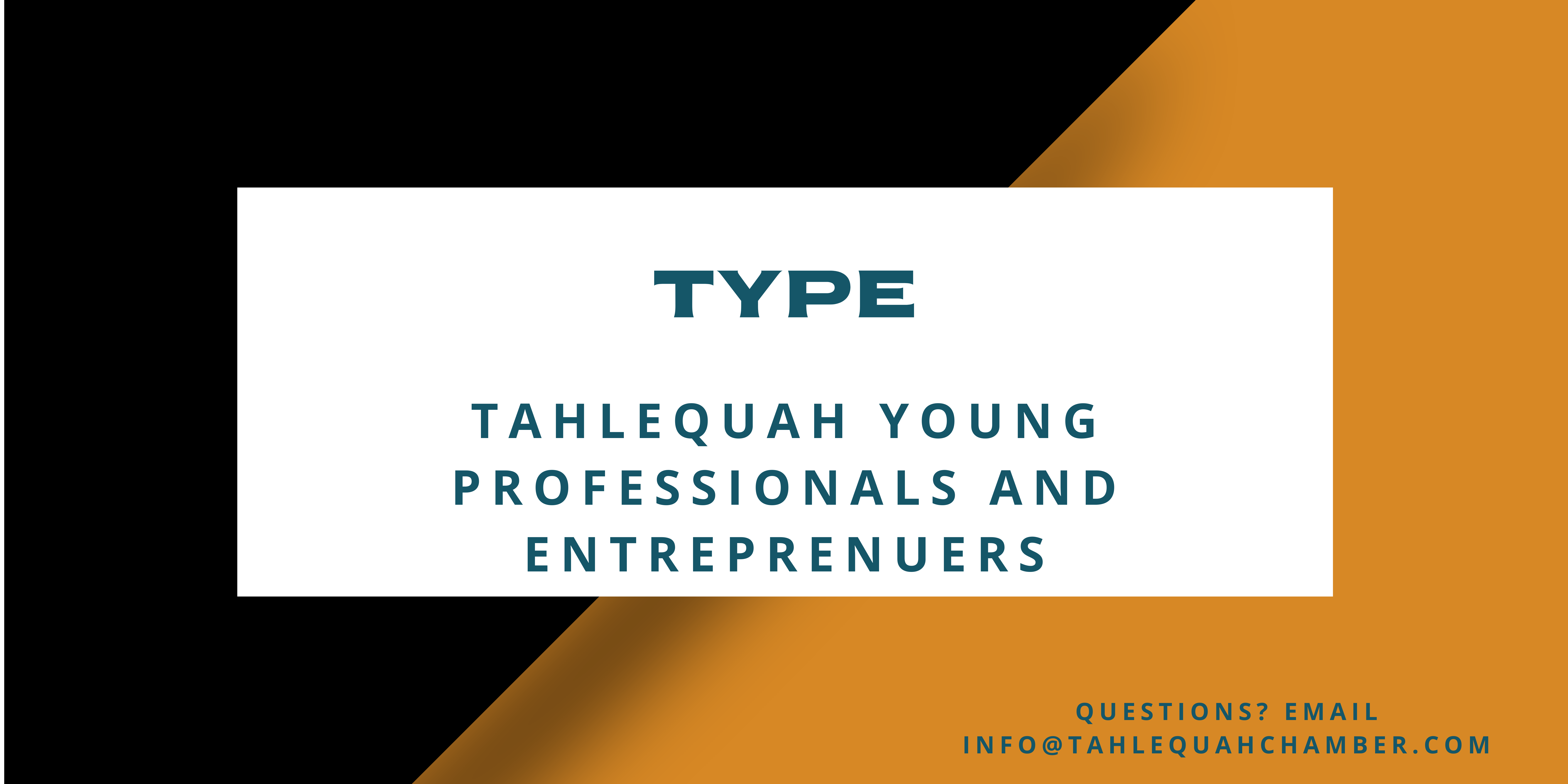 Are you looking for a way to learn and connect with like-minded individuals, using interactive events and learning mechanisms?
TYPE is exactly that! Join us in our newest program made up of young professionals and entrepreneurs. 
Interested in joining the planning committee for TYPE?
We are currently adding more committee members to our group! Click below to fill out the interest form!